What is it? 
A friendly challenge designed to educate and motivate the University of California, Riverside campus residents to take simple energy-saving, waste-reducing,  sustainability-focused actions and events to lower their carbon footprint.
Climate change, driven by the release of gases like carbon dioxide into the atmosphere (primarily from burning of fossil fuels), is impacting the planet's ecosystem and weather patterns at an accelerated rate. Human behavior is primarily responsible for affecting climate change.
The Solution
Studies have shown that increased education and awareness driven by external motivators and rewards help to encourage behavioral shifts. The Cool Campus Challenge (CCC) is an online learning experience for students living on the UC Riverside campus to encourage ecological footprint reduction actions, participate in climate action events and create a culture of sustainability. 
Challenge Specifics
Each week, the Cool Campus Challenge team will highlight suggested actions that participants can take and earn points for the themselves and their residences.
Participate as an individual to earn points for yourself and your residence.

Top students and residences are eligible to win awards and recognitions.

Share efforts on social media using

#UCRCoolCampusChallenge

to be featured.

Learn more and get involved at on campus education and outreach events.
Who can participate?
The 2022-2023 CCC program will focus on students living on campus and thereafter expanded to students on the entire campus. 
Where will it take place?
UC Riverside and participating climate action partners in the community, including non profit organizations.
When is it?
Fall 2022 (planning), winter and spring 2023 (launch and implementation).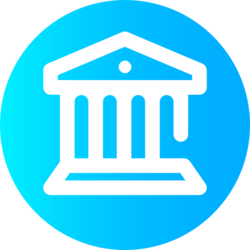 University Departments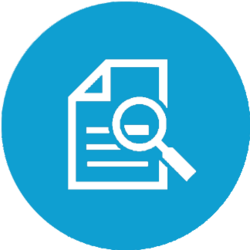 Research Labs & Centers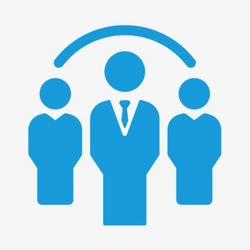 Students Organizations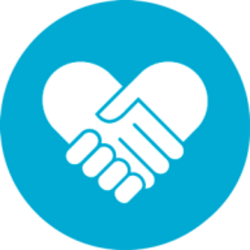 Non-Profit Organizations
Robert Barnes
Email: robert.barnes@ucr.edu
Office Phone: 951.827.3242
My name is Robby and I am a California Climate Action Corps Fellow for the UC Riverside Office of Sustainability. I graduated with a degree in Environmental Science from the University of Oregon in 2019 and discovered a deep passion for sustainability and environmental justice. The Cool Campus Challenge (CCC) is a great way for students to get more involved in sustainable practices while participating in climate action. I'm really looking forward to the rest of the year and making the CCC as fun and exciting as possible!
Maria Arenas
Email: maria.arenas@ucr.edu
Office Phone: 951.827.3242
I am a California Climate Action Corps Fellow working with the Office of Sustainability. I graduated from the University of California, Merced with a major in Political Science. My goal for this year is to get involved in climate action and lower my carbon footprint. The Cool Campus Challenge will help students learn about climate action, make connections and provide networking opportunities. I can't wait to see how we all come together in this journey to help make a difference in our communities and reduce our carbon footprint.