To achieve carbon neutrality by 2025, we need to expand our energy efficiency efforts and dramatically increase the use of energy from renewable sources. Along with our efforts, needed items include numerous LED lighting conversions, HVAC upgrades, and research equipment replacements to improve energy efficiencies and reduce energy consumption. In the past, UCR has added over 3.5 MW of solar, and plans to expand to over 13 MW (megawatts). The solar - coupled with thermal energy storage and battery storage - will significantly help in the cost of the campus' electric load. 
GHG emission sources include non‐residential buildings, residential buildings, on‐site and off‐site transportation, and agricultural research activities. The three "scopes" for GHG accounting and reporting purposes are defined below:
• Scope 1 – Direct Emissions: emissions generated by on‐campus stationary combustion of fossil fuels, mobile combustion of fossil fuels by institution owned/controlled vehicles, and fugitive emissions
(natural gas combustion, campus fleet, refrigeration)
• Scope 2 – Indirect Emissions (electricity): emissions generated in the production of electricity consumed by the institution (purchased electricity and/or purchased steam)
• Scope 3 – Indirect Emissions (other): Other indirect emissions generated by institution‐related activities (business air travel, student commute, faculty/staff commute).
---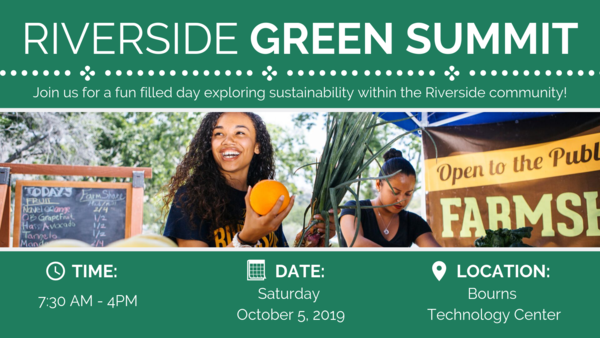 Riverside Green Summit
October 05, 2019 @ 8:00 am
1084 Columbia Avenue, Riverside CA 92507
The Riverside Green Summit is an opportunity to highlight, discuss and showcase actions towards environmental health of the Riverside community. Join us on Saturday, October 5th 2019, from 8:00 am - 4:00 pm at the Bourns Technology Center to experience the Riverside community collaborate, educate and showcase transformative …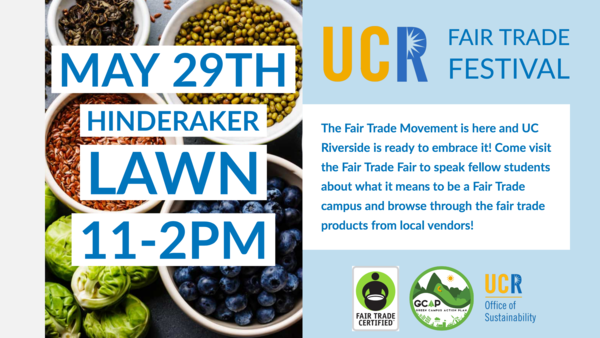 UCR Fair Trade Festival
Hinderaker Lawn
The Fair Trade Movement is here and UC Riverside is ready to embrace it! Come visit the Fair Trade Fair to speak fellow students about what it means to be a Fair Trade campus and browse through the fair trade products from local vendors!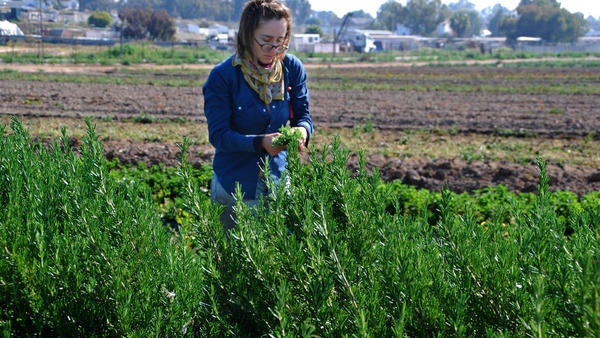 Notes on "Climate Solutions: Harnessing the Power of Local Agriculture" By Dr. Puja Batra
Climate Solutions: Harnessing the Power of Local Agriculture Speaker: Puja Batra, PhD UC-Riverside - Planetary Health Center Research about the intersection between climate solution and agriculture Works for San Diego County Ecologist; Solves problems on sustainability Academic background in ecology and evolutionary biology…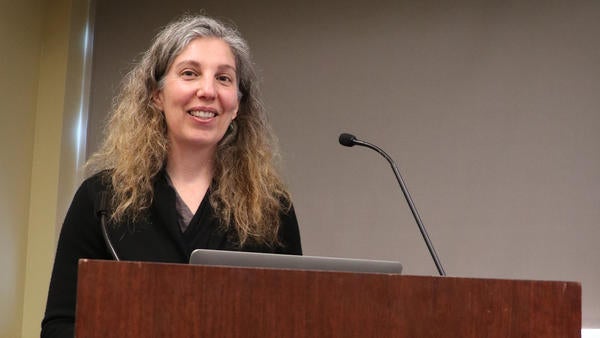 Notes on "A Tale of Three Offset Programs: UN's, CA's, UC's" By Dr. Barbara Haya
 Jasmine, I, and several of the Office of Sustainability's staff were in the audience of our guest speaker's lecture, here're our notes on the slides and points discussed on the third floor of the H.U.B by Dr. Barbara Haya. The Purpose of her lecture: to bring greater understanding to carbon offsets and a call for ideas!     …